Leverage what you already have to gain organizational insight and drive your organization forward with data informed practice.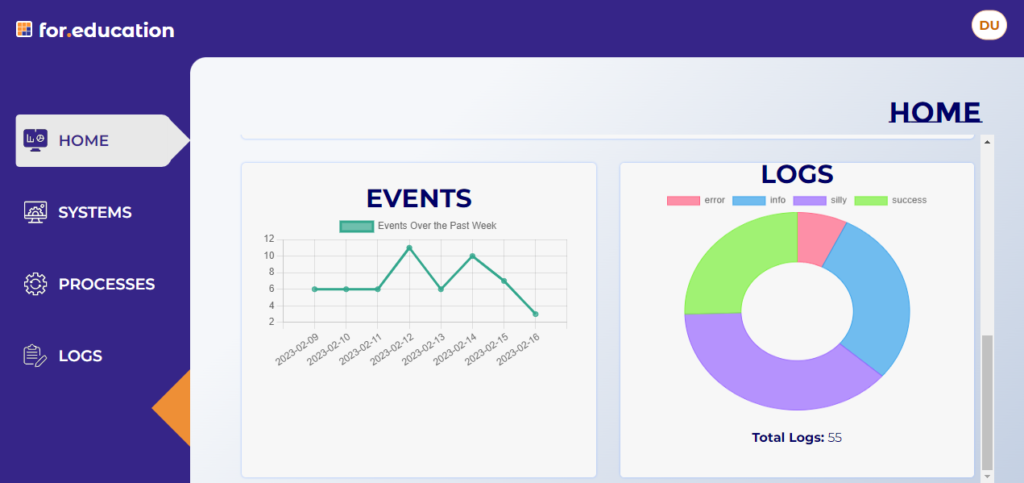 Put your data to work. Work with us.
Educational organizations are overflowing with data. For Education can help you harness it, and gain insights into your admissions, academics and after-school activities.
We work with leading platforms and specialize in developing integrated analytics for schools.
Want to know what your data can tell you right now?
Try out our DP ManageBac dashboards for free, and get insights into how your students are performing and how well your grading aligns across classes and grades.
Look for trends in your data, and start a discussion with your staff today.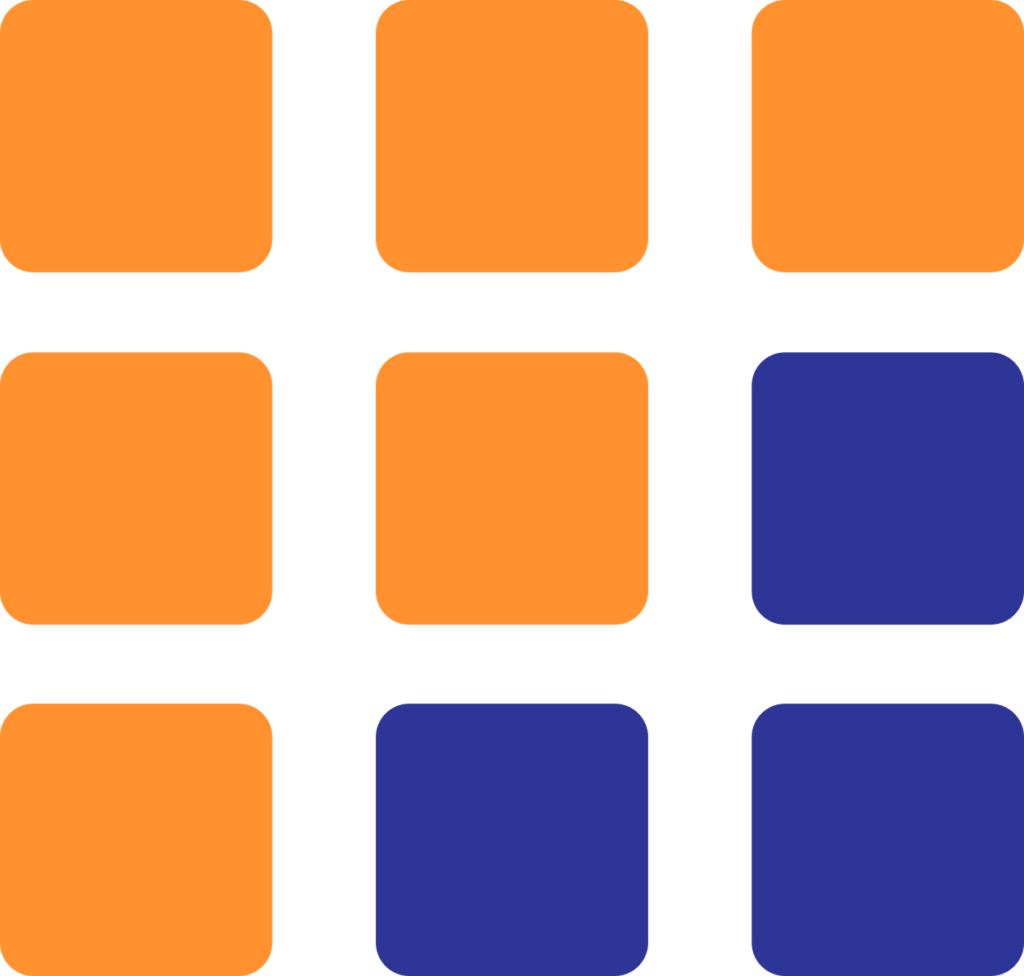 For.Education has developed a specialized ETL (extract, transform and load) platform that allows schools to completely own their data. In fact, it is designed so that we never touch it, you are always in complete control.
Our goal is to empower schools to own their data, and not worry about maintaining complex data pipelines to keep it running.
We support a large number of databases and can accommodate our processes to your school environment easily.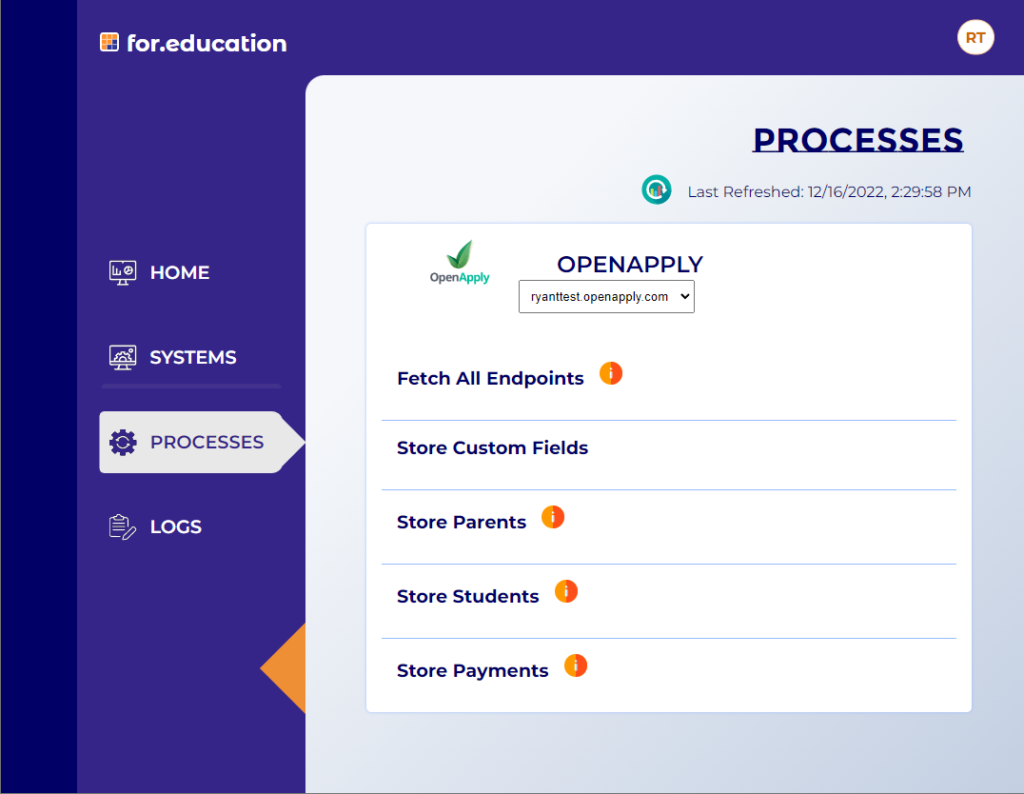 Know More about For.Education
At For.Education, we specialize in helping schools put their data to work. If you would like to explore how data can help your school, please don't hesitate to contact us.